Best Black Friday smartphone deals for 2022 | Save up to 90%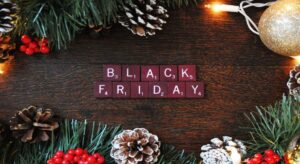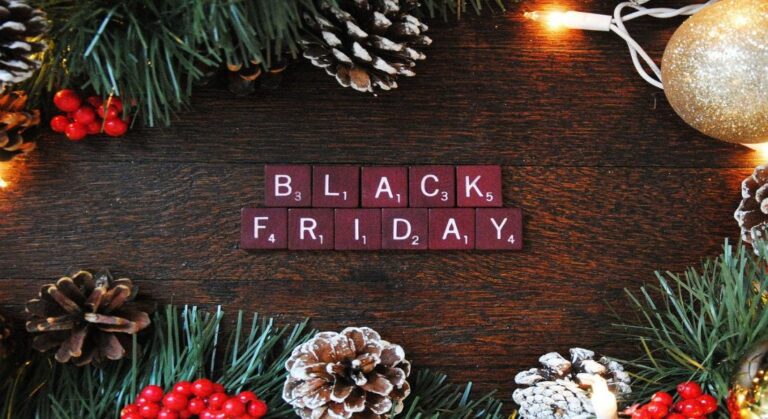 Black Friday 2022 has arrived! As Thanksgiving is over, big retailers have started a Black Friday offer that includes huge discounts on smartphone names. The good news is that some early Black Friday deals are already available. The real task is to find and compare these deals to get the best of them, which can be tricky.
Do not worry, at the time of festival shopping, we are here to save you the trouble of searching for the best deals from thousands of products with deep discounts. This is a list of the best discounts available right now on smartphones. So hurry up and get your new phone from these Black Friday smartphone deals.
So, this Black Friday get mad and don't miss any offer, and gift your loved ones, what they deserve. Also at the time of festivities, you may subscribe to our newsletter to get the latest deals and offers for Christmas, so you won't miss any offers!
---
Apple iPhone 14 Pro and Pro Max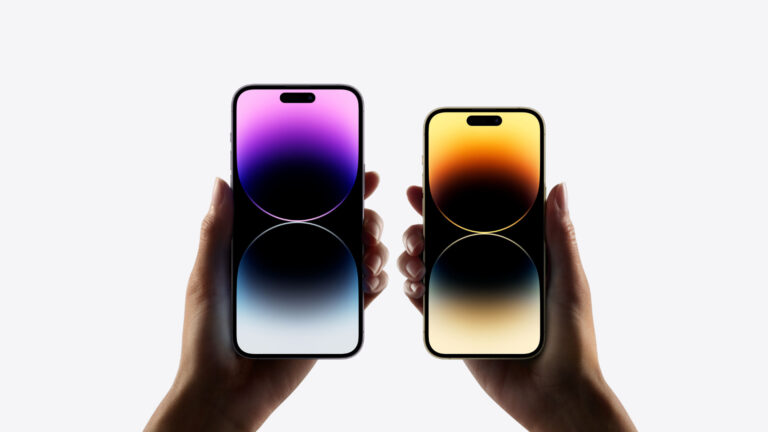 Well, it's no surprise that iPhones are the true gifts when it comes to smartphones. Being the best in the market, it rules over the smartphone market. There could be no better smartphone for you or your loved ones than the new iPhone 14 Pro. With the latest A16 Bionic and the three-camera setup and the main camera of 48 MP, this iOS device is nothing but a beast. Currently ranked the best smartphone, it can be your black Friday smartphone today!
Check out complete review of iPhone 14 Pro and Pro Max here.
iPhone 14 Pro and Pro Max: Buy one, Get one, or up to $1000 off with a trade-in and cheap unlimited plan
---
Get the biggest offer from Verizon on the biggest devices. Verizon has a buy one get one offer for the iPhone 14 Pro and Pro Max. This is one of the best early Black Friday phone deals you can get now. It also has up to $1000 off with a trade-in that gives us the device for free. This is one of the cheapest deals on iPhone and you can't miss this one.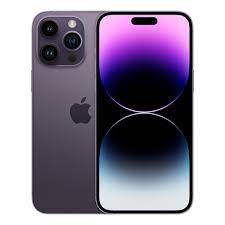 iPhone 14 Pro and Pro Max:Up to $800 off with a trade-in and cheap unlimited plan
---
AT&T has also entered the festival market with its iPhone 14 Series offers. So if you have an iPhone 13 then you can exchange it for iPhone 14 for free*. This is one of the best offer which can also help you to get an iPhone 14 Pro Max at just $27.78/mo as low as $5.56/mo. with eligible trade-in. This is by far the lowest EMI on AT&T for iPhone 14 Pro. Get your new iPhone now.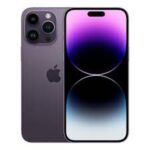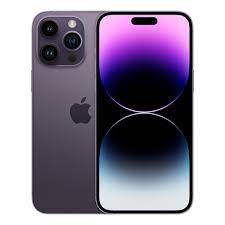 iPhone 14: Save up to $800 or free upgrade from iPhone 13 to 14
---
Well all the fans of Apple know the worth of simplicity and multi use of iPhone 14. Verizon is giving one of their best offer till date on this Black Friday. If you have a iPhone 13, then Verizon is upgrading it to iPhone 14 without any extra charge for unlimited plan. Also for other devices, you can get up to $800 off, meaning full trade-in.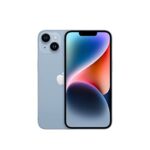 iPhone 14 Plus: Save $549 on the Unlimited plan and get it at $10/mo.
---
With the release of the 14 series, Apple also this year changed the mini variant to Plus which is absolutely amazing. I mean what more could ever you need from a smartphone for more than regular use and a screen big as the Max variant because iPhone 14 Plus is the complete package at an affordable price by Verizon.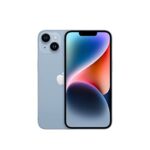 iPhone 13 Pro: iPhone 13 Pro at just $5/mo.
---
If you are thinking of getting the most value-for-money Apple device, Verizon has also taken care of that. iPhone 13 Pro is now available at just $5/mo. with a $200 additional offer if you switch. This phone is still one of the best premium flagships available in the market right now. So check out no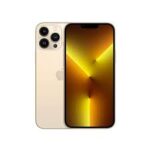 iPhone 13: Just $5/mo. ona new line plus $200 when you switch
---
Verizon is also offering the iPhone 13 at just $5/mo. on a new line. According to our analysis, iPhone 13 is offers more than enough features for someone who likes iOS but also likes to be in budget. So if you are worrying about if being old, we assure you it will not be outdated in atleast 5 years.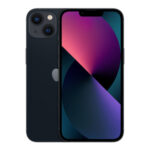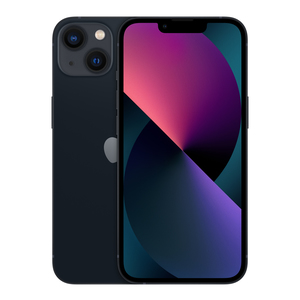 This black Friday smartphone deal could not start any better. After the success of its predecessor, the Pixel 6 Pro, Google has given a discount on the latest Google Pixel 7 Pro this black Friday. Google Pixel 6 Pro is definitely one of the best premium smartphones, and it also ranks in the list of best smartphones as well as the best camera phones.
The Pixel always tops the list of top android smartphones, and it has again killed it with this premium model which does not lack anything and will make your shopping successful. This is a very good deal.
Current Price: $749
Old Price: $899
Saving: $150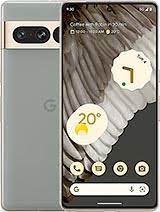 The 6 Pro is an indisputably large phone with a gorgeous QHD+ curved-edge OLED display that moves to a higher, smoother 120Hz refresh rate for the first time in the series. It is additionally supported by a 12Mp ultrawide camera and a periscopic 48Mp telephoto camera with a 4x optical zoom. With a Google Tensor chip, an astonishing and powerful triple-camera setup, and the power of Google, it is the best smartphone available at this price.
It can still compete with the camera of the iPhone 13 which also have discounted this year. So if you are thinking of gifting yourself or your family a perfect android phone, this can be the perfect deal for you.
Current Price: $646

Old Price: $899
Saving: $253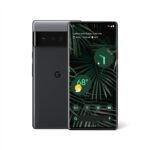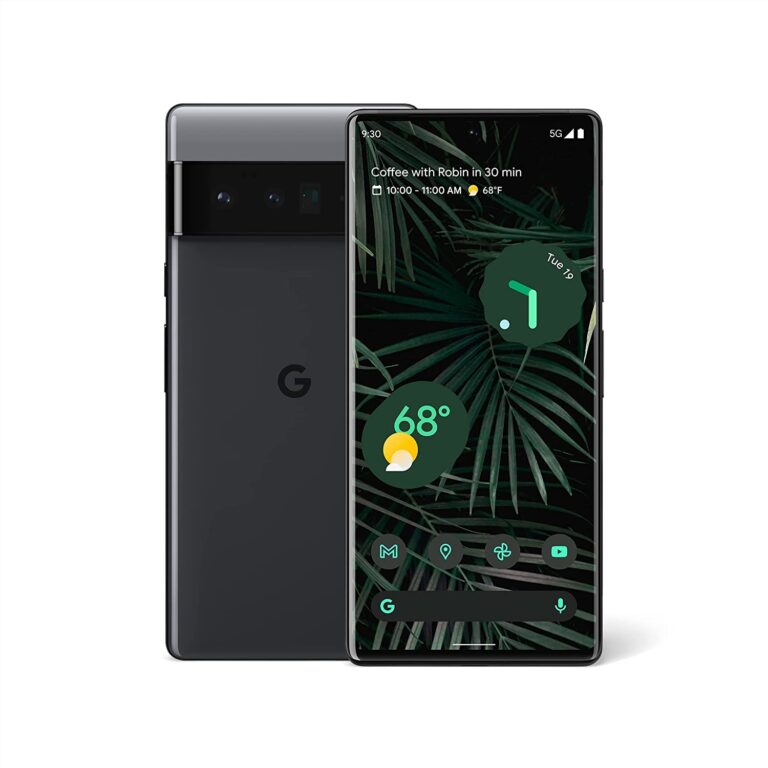 Google pixel 6a is one of the most value-for-money smartphones that ever existed. Google has gifted the 6a with a flagship-grade Tensor processor, which promises a quick performance that you seldom get in this price range, rather than giving it a mid-range chip and maxing out the display or focusing on some gimmicky feature. Nowadays phones have become an integral part of life and as seen in covid, even children need them to study.
Well, this here would the perfect smartphone for students and others who do not want much of a day's performance which for them would be a disturbance. but this is not the best you can get. Yes, Google will reduce the price of Pixel 6s to $299 which will be the best deal. So sign subscribe here so you don't forget it.
Current Price: $299                               
Old Price: $449

Saving: $150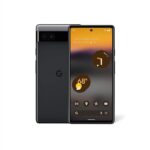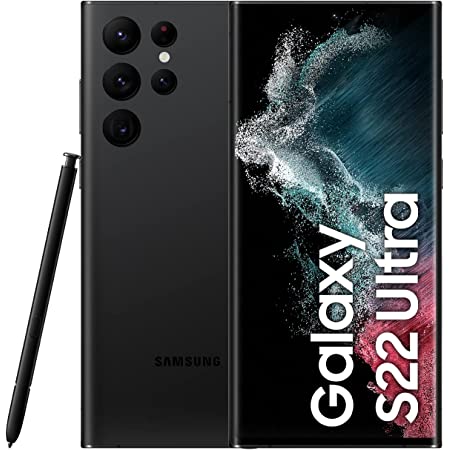 Well, Samsung also has joined the festival spirit by giving discounts on its top two devices. Yes, I am talking about the Samsung Galaxy S22 ultra and S22+. Both of these smartphones are flagships and the discount is huge, making it one of the best early Black Friday phone deals. Samsung Galaxy S22 ultra was also on the list of best smartphones and best camera phones at number 2 place which makes this a total grab. the quad camera of this smartphone is one of the best when it comes to taking the most colorful and unrealistic images.
If you are thinking of going environmentally friendly, you can go with the renewed version which is available at an unbelievable price. The climate pledge-friendly models are out there to grab for like half the price of the original.
Current Price: $989
Old Price: $1199
Saving: $210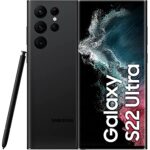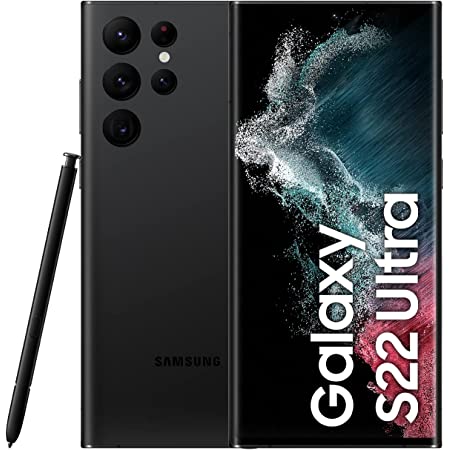 ---
The Galaxy S22 Plus comes with the same three cameras on the rear as the smaller Galaxy S22: a primary, an ultra-wide, and a 3X zoom lens. Samsung's flagships often have excellent selfie cameras, and the Galaxy S22 Plus doesn't fall short in this regard. With the Galaxy S22 series, Samsung extends its prior commitment to 3 years to 4 years of significant software upgrades, the longest commitment of any manufacturer of Android phones. This indicates that at some point in the future, the Galaxy S22 Plus will receive Android versions 13, 14, 15, and 16. Wonderful news!
This means on this Black Friday, you can bring a Samsung galaxyS22+ at this unbelievable price of the price here. There are also acceptable eligible trade-ins at Samsung's Stores.
Current Price: $638
Old Price: $999
Saving: $361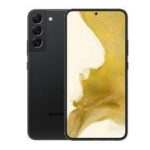 With being not only the best foldable phone in the market but also a premium flagship and a statement for style. This Samsung galaxy z Fold 4 is one of the most luxurious and unique phones for supporting both professional work and entertainment. From writing an excel sheet to watching a movie, this big screen and the fast processor can make anyone its fan.
The price has been reduced to $1600, grab as fast as you can.
Current Price: $1600
Old Price: $1999
Saving: $400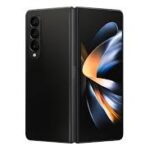 Motorola Moto G Stylus: 50% off
---
For those fans who are searching for affordable or budget-friendly phone deals this Black Friday, Motorola has reduced the price of G Stylus from $400 to 200 which is a very good deal. It is not a premium phone but enough for multi-use as well as supports 5G. It is a good device for regular use or especially for students, who don't want to spend much.
Current Price: $399
Old Price: $199
Saving: $200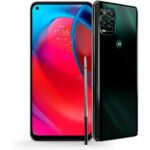 Subscribe to our newsletter