Top 10 tips and tricks for iPhone users: Must Know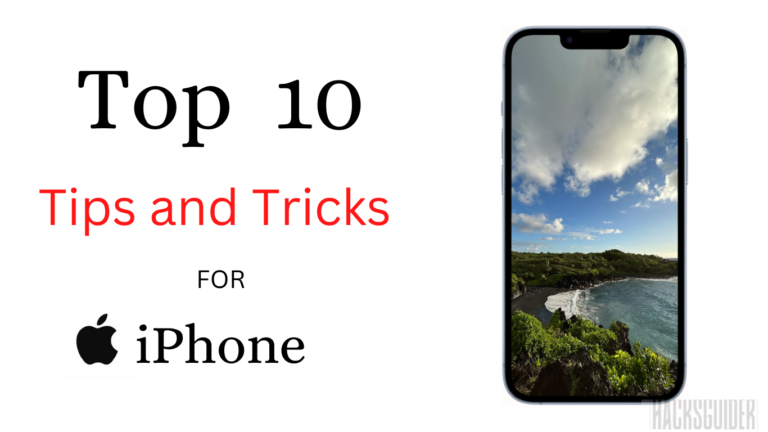 In 2007 Apple launched the first iPhone gifting the world not just an alternative to android phones but a premium phone which is unbeatable by rivals. Now it's 2022 and Apple launched iPhone 14 Series. In all these years, Apple has become one of the biggest tech giants and most of the credit goes to iPhones.
iPhone 14 in all aspects is one of the most advanced phones the world has ever seen. The iPhone is also famous for its small features that make life a lot easier and the phone, a lot more interesting, but not all people know about these tips and tricks. So, if you are an iPhone user or thinking of an iPhone, you might need to read this and at last, I left some tips to make your iPhone's life a bit better (as well as yours).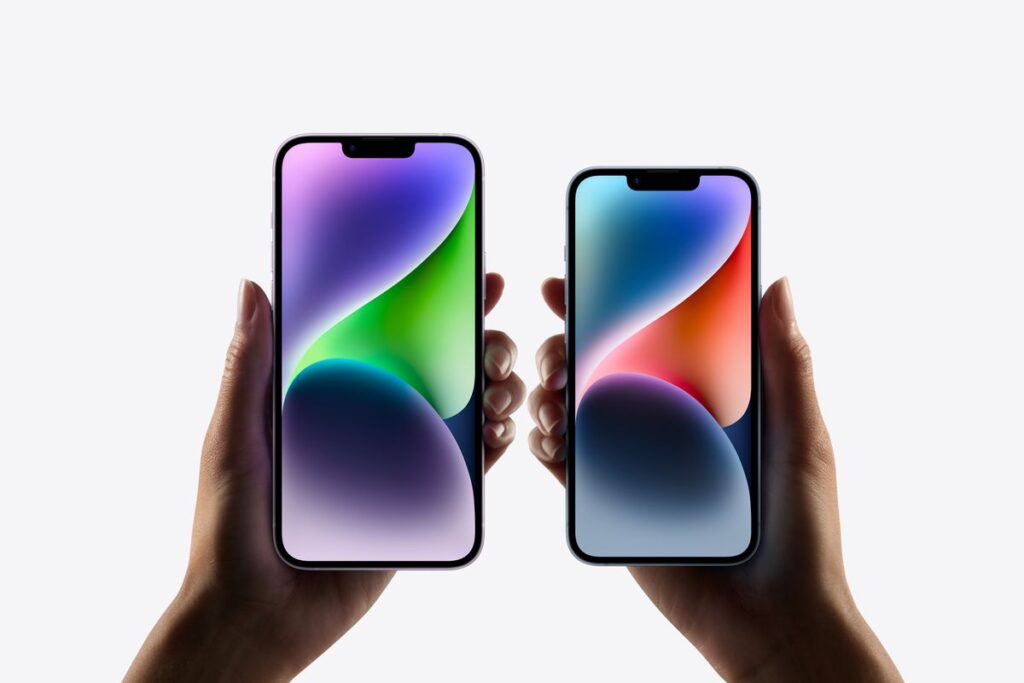 1. Create text replacements
Sometimes we find ourselves in a situation where we have to text some daily-use sentences but are not able to type them. Here is the solution, 'Text Replacement'.
You can write the short word you have selected and the keyboard will show you a one-tap option to change the word in the sentence you already wrote. Like how about you type 'omw' and the option comes to change it to 'on my way, about to arrive!'
How to use:
Go to Settings-> General-> Keyboard-> Text replacement
Now click on the (+) sign and write what text is replaced by yours.
You can even use it to type a letter combo to bring up a frequently used combo of emoji.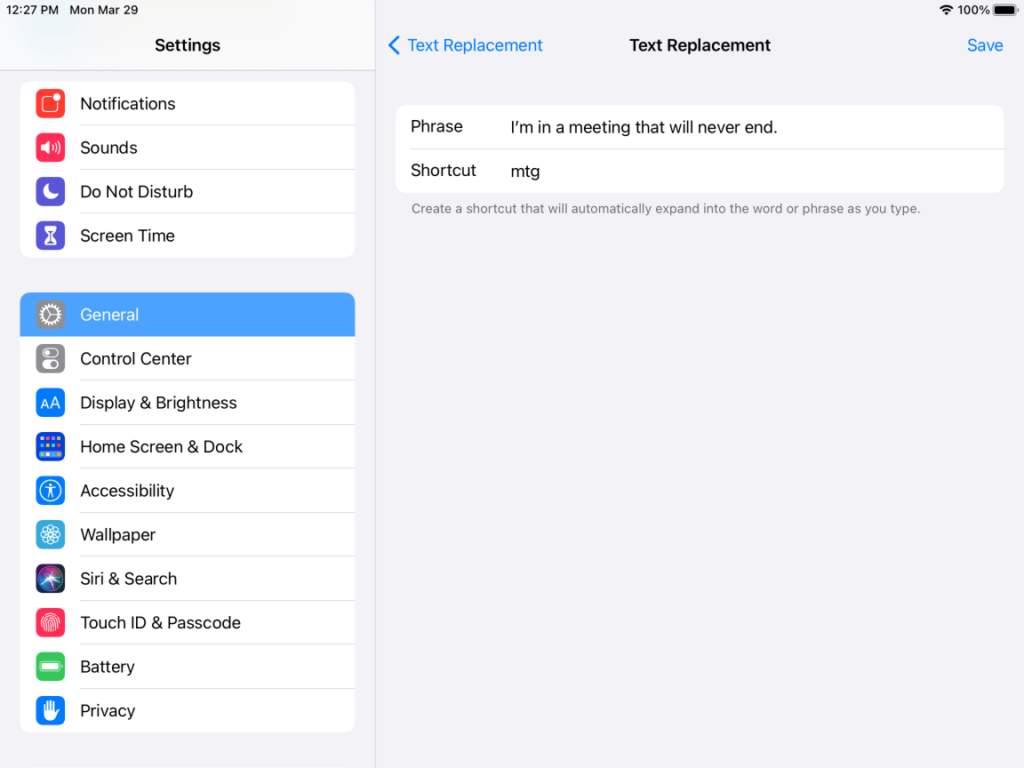 2. Use iPhone as a tool for measuring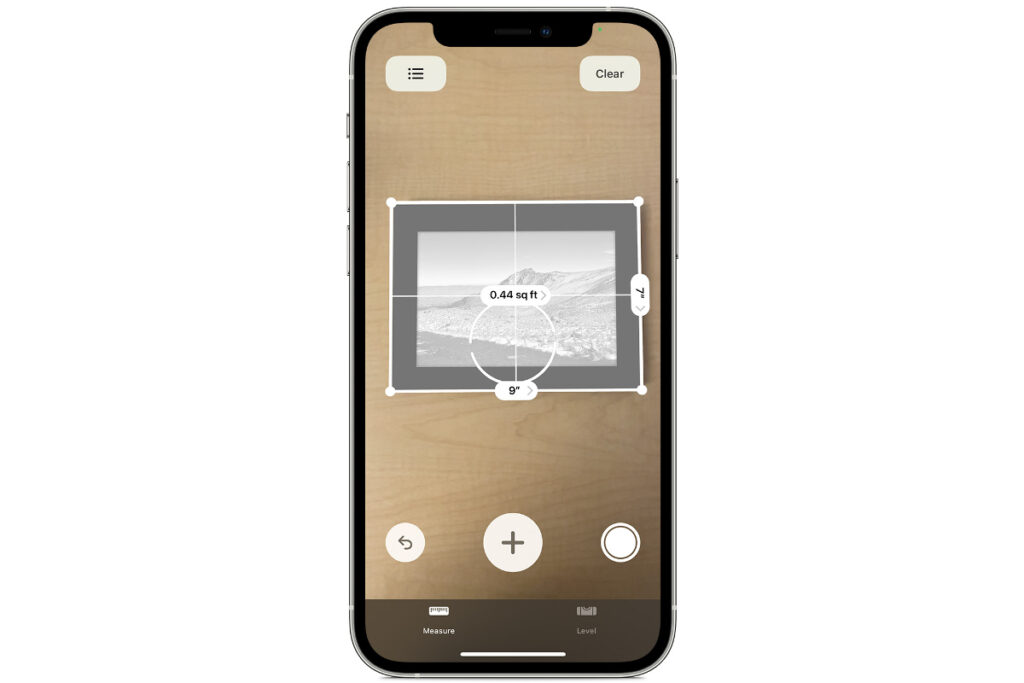 Well, Apple always exceeds imagination and creates an all-in-one product. So why fall behind in tools? You take to turn your iPhone into a digital tape measure.
Open 'Measure' on iPhone
Now place the dot in the centre at the starting point click the (+) button at the bottom and now place the dot at the other end and tap (+) again. A line would be created between these two points.
Now point the camera towards the centre you may need to step back and it will show the total measure or distance. You can tap the shutter button to take a picture for future reference.
You can also do leveling within the same tool.
3. Ask for Passwords from SIRI
In addition to making phone calls and exchanging information, Siri is capable of a great deal more, like locating your passwords.
Siri will take you to the Passwords & Accounts area of the Settings app and verify you before revealing your saved passwords if you simply say, "Hey Siri, show me my passwords."
You may even ask Siri to reveal the password for a specific website, such as "Hey Siri, show me my LinkedIn password," and it will lead you along the previously outlined path to do so.
4. Screenshot (full web page)
If you want to take a screenshot of a webpage, you have to take multiple screenshots while scrolling. But there is no such need for an iPhone. While using the Safari browser and you take a screenshot of any webpage, you can see the option of the screen (which it normally takes) and 'Full Page.' Click on the Full-page option and you will note take a long screenshot is automatically taken off the webpage without any scrolling making life a bit easier.
Now airdrop is a service for sharing any file, app, folder, or link from one Apple device to another. It can share an image from iPhone to Mac or iPad. This service is very quick, easy, and useful and does not need time to connect first. You will be asked which app to use for the images and videos open in the gallery, and links in Safari.
Switch on Bluetooth and Wi-Fi on both devices.
Now go to the airdrop setting in the receiver device to check either 'contacts only' or 'Everyone' as per your need.
Open the file you want to share, select Share, select 'Airdrop,' and choose the service you want to transfer.
Done! Now you can accept or decline on the receiver's end as you wish after watching the preview.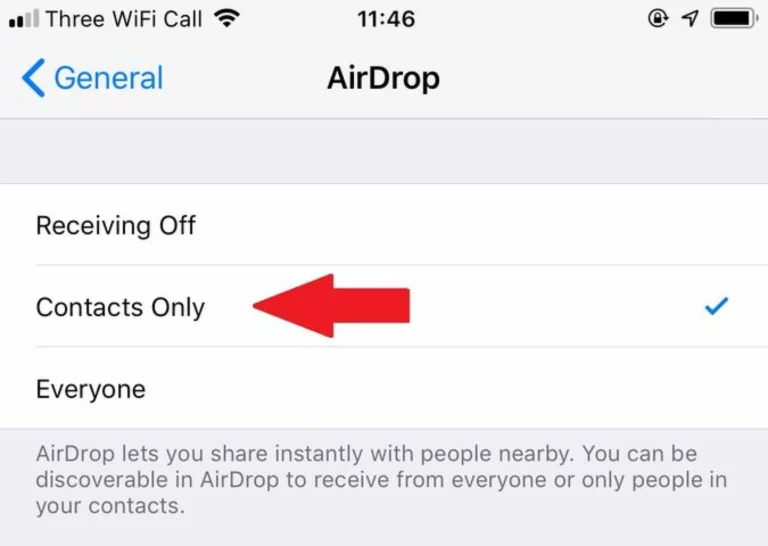 6. Find your missing AirPods
Many times, we forget where we last placed our AirPods and then struggle to find them. Well, what if I say there is an easy way of doing this, you can find your AirPods with the help of our assistant Siri.
There are two ways of doing this: –
Open the 'Find My' app > 'My devices' > select your AirPods > Play sound>
                                                     Or
Ask Siri 'Find my AirPods and then click on confirm by making sure they are not already in someone's ears.
Now a loud sound will be played from the AirPods, listen to where the sound is coming from and you will find your AirPods.
7. Teach Siri Pronunciation
Many times, Siri pronounces names so badly that we feel like we should correct it. Well, you can, you can teach Siri how to call a certain name in your contact list.
You have to ask Siri, 'Can you pronounce _____ name?' or 'That's not how you pronounce _____.'
Then Siri will ask you how to pronounce it and then will show you options out of which you can select which is the most appropriate. You can even check all of them by playing them to see which is the most suitable.
Now select the one you want it to pronounce.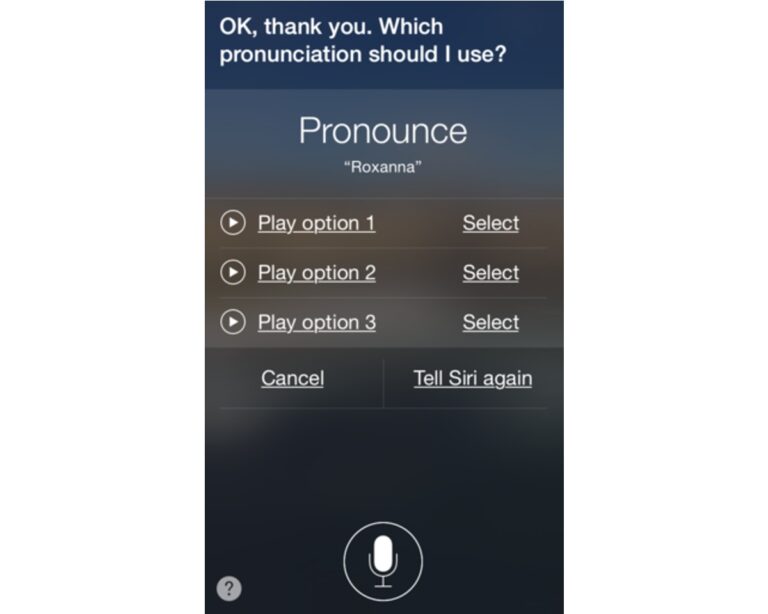 If Samsung S22 can zoom 100x, then iPhone sure can turn into a magnifier. You heard me right; you can use the magnifier and turn your iPhone into a tool for magnifying images or magnifying glass (screen). You can use it to read small texts or below objects even at places with low light or read treasure hunt maps and guides to open the treasure.
How to start magnifier on iPhone: 
Either search directly or ask Siri to open the magnifier
or
Go to Settings-> Accessibility -> Magnifier. Now toggle the magnifier and you can start the magnifier from the camera
You can also change brightness, contrast, zoom, and add filters to your zoom area.
9. Connect two pairs of AirPods together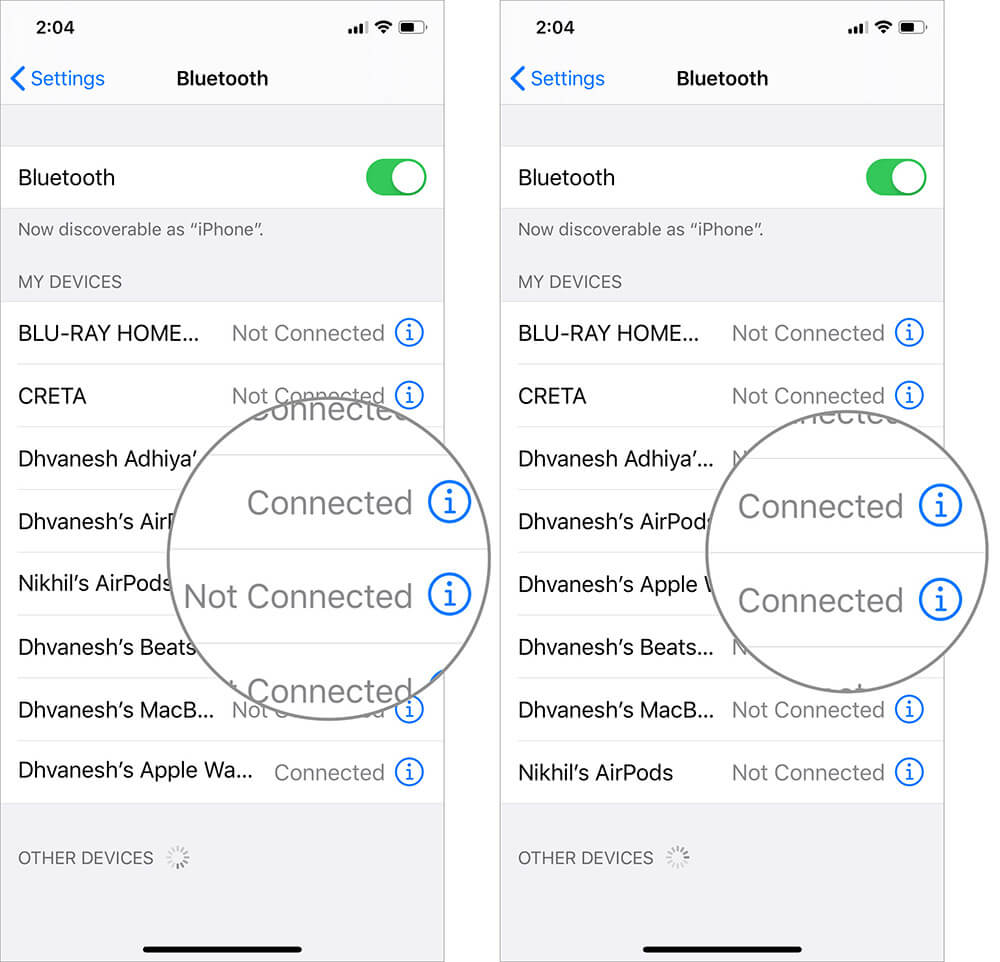 I always wanted to connect two headphones to my device especially when I was traveling with someone and wanted to hear songs or watch a movie together. Well, thanks to innovation here we are, where we can do this thanks to Apple.
You can connect two AirPods at the same time and not adjusting like one takes the left while one right.
How to:
Open the cover of the charging case, then press and hold the AirPods' pairing button until a white light begins to flash.
Bring the pair up close to the iPhone that you want to connect to.
To link the AirPods with your iPhone, tap the pop-up menu.
To connect the second set of AirPods to your iPhone, use the same procedures.
When you play music at this point, though, you'll only be able to hear it through one set of AirPods.
Select the second set of AirPods that you linked by tapping the AirPlay button on your iPhone. Select 'Share audio' or 'Temporarily Share Audio' if asks.
And now enjoy the audio in both AirPods.
Not everyone we show our gallery or give our phone to respects our privacy. And people watching some of our pictures we are not proud of can definitely be annoying. Well, you can't delete them as they may be memories but you can hide them.
How to: –
Go to the album containing the pictures you wish to hide by opening the Photos app.
Tap Select at the top right and select the photos you want to hide
At the lower left, click the share icon.
Tap the Hide button at the bottom of the menu that appears.
Click Hide Photo to confirm.
Remember: The photos are now hidden and not in the library, you can still scroll down in the Album and open the hidden folder which does not have any lock.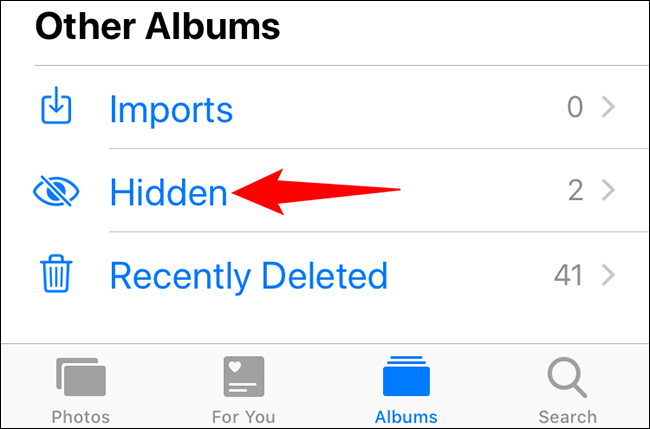 Subscribe to our newsletter