The Best Tech Websites to Follow in 2022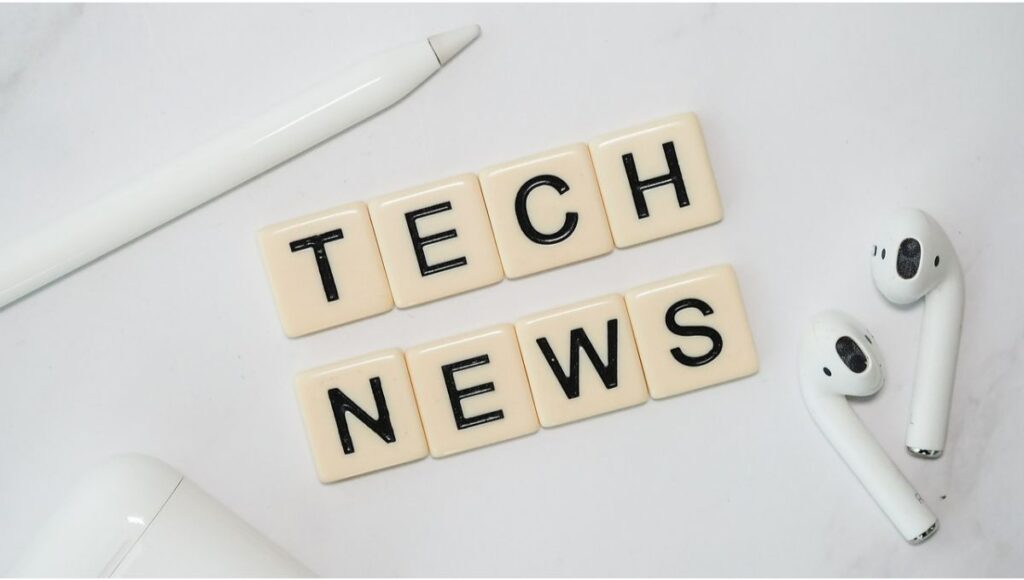 We're surrounded by technology. From the smartphone to the smart car to the iPhone and Tesla, everything has technology. Technology has revolutionized our relationships, friendships, and careers. Every day new technology is being developed for our market. Technology is changing at a rapid rate and it is very difficult to adapt to change. It was ten years ago that most of our apps were never invented! Those two are integral to our lives.
Technology advances are making it easier to see these innovations. People are increasingly aware of the revolution created by digitalization. It is mainly a necessity rather than merely a typical interest in technology. All entrepreneurs and business owners need to understand how to trade and how this new tech has affected the industry. The pandemic also taught human societies how important technology is in the transition from very small to extremely complex operating phases.
But how do we up to date with the technology change? Well, we can take help from the following tech news websites to keep up with the changes in technology news, technology trends, etc.
List of top tech news websites to follow!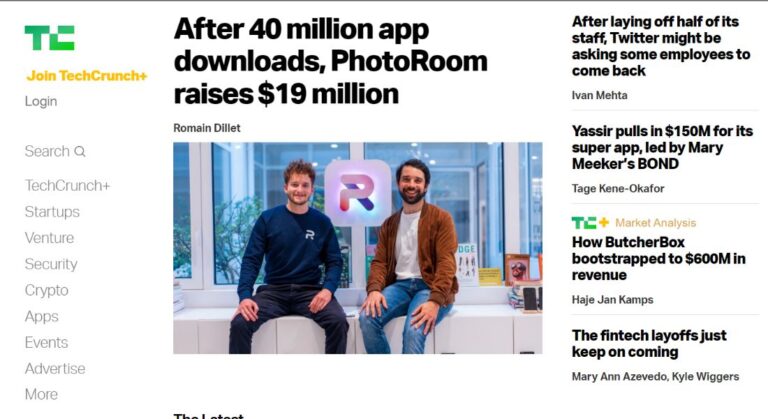 I don't think I even need to explain why we started with this site. Founded in 2005, TechCrunch is the best resource for startups and entrepreneurs in general. TechCrunch keeps track of all the latest developments and provides you with a clear overview. The podcasts cover a wide variety of topics from startups to emerging technologies.
While leading in publishing professional news about the changing era and Science, this mega platform gathers approx. 13 million views a month which is massive traffic on any tech website.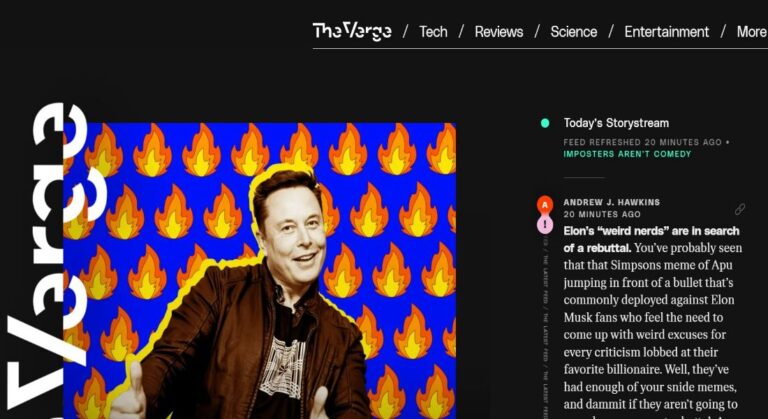 Despite being a news website, TheVerge has very highly researched and technological articles that are the latest and loved by readers. As a media and news company, it enjoys a high traffic content of nearly 40 million which is among the highest on this list.
For business analysis, technologies, social media trends, reviews of tech like mobile or software, and entertainment, TheVerge is among the best tech news websites for technology trends on the internet.
The verge is not just like other technology websites but can also be said as latest news website as it also covers other aspects of news making it a news hub for fans of technology and culture.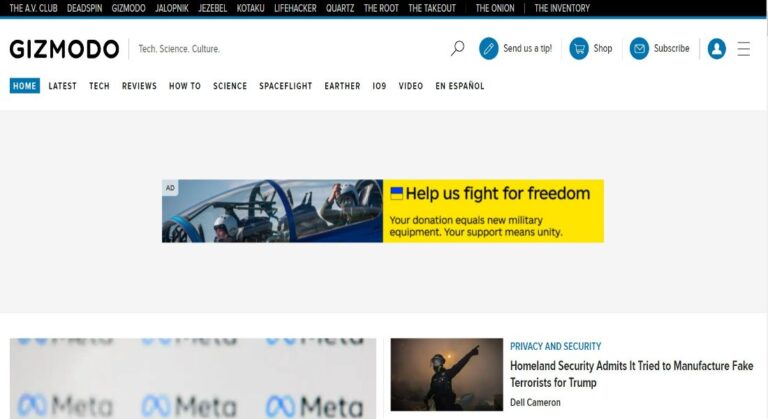 Gizmodo is among tech news websites that completely revolve around tech news and science. From mobile, and laptop to gaming, and online web, it covers all major tech news. The average monthly traffic of Gizmodo is approx. 18 million which is great while Gizmodo also does product reviews. This site also covers the reviews of entertainment like games.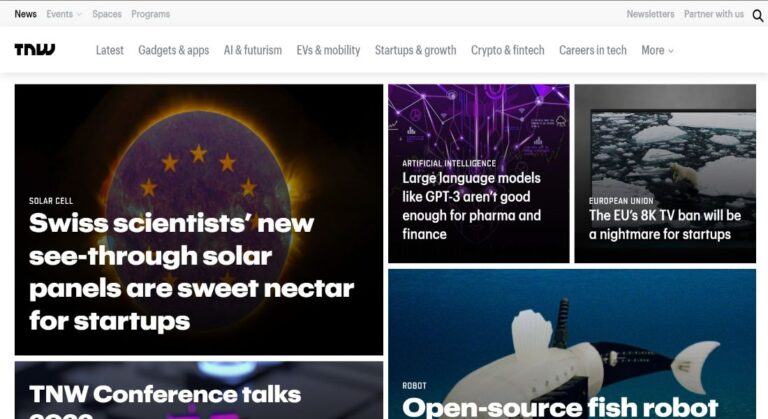 This tech news website not only covers tech, and AI but finance too. So it can be said to be a perfect place for tech news if you like to remain updated with the latest tech news emerging digital world. The data on the site similar web shows a traffic of 1.5 million on this tech news website.
This tech news website has also been popular among readers due to its practical product reviews and tips about the web and gadgets so they can efficiently use technology every day.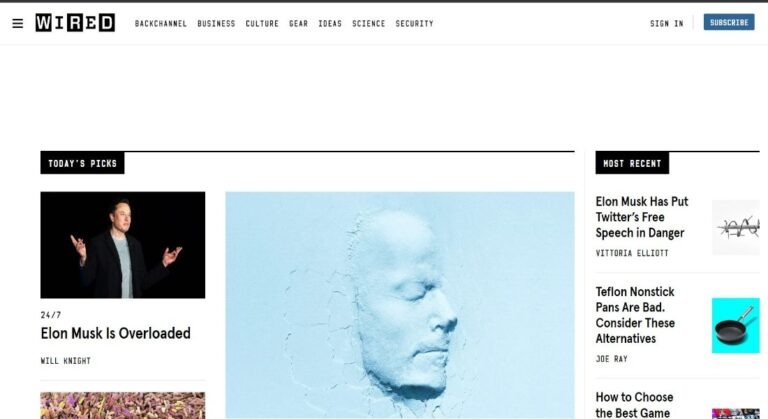 When you visit this website, you will undoubtedly fall in love with wired since it consistently publishes high-quality content. One of the most popular websites on the internet for news on the newest technological advancements is Wired. Additionally, it produces useful information about the newest or emerging technology, science, entertainment, business, reviews, and design, among other topics.
Wired covers all the latest tech news while also publishing a magazine that proves its authenticity. Wired magazine is also very influential and informative.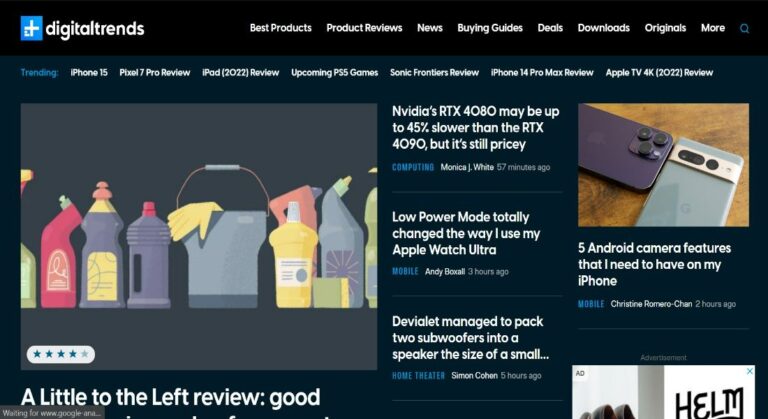 The website Digital Trends is jam-packed with useful information. Digital Trends is a fantastic website to stay abreast of, well, digital trends. The website covers the newest new products and gadgets and provides in-depth product analysis. It is the largest hub for technology, computer gaming, mobile reviews, and lifestyle which can surely make you a geek. This is among the largest website for the latest technology news and analysis in the tech industry.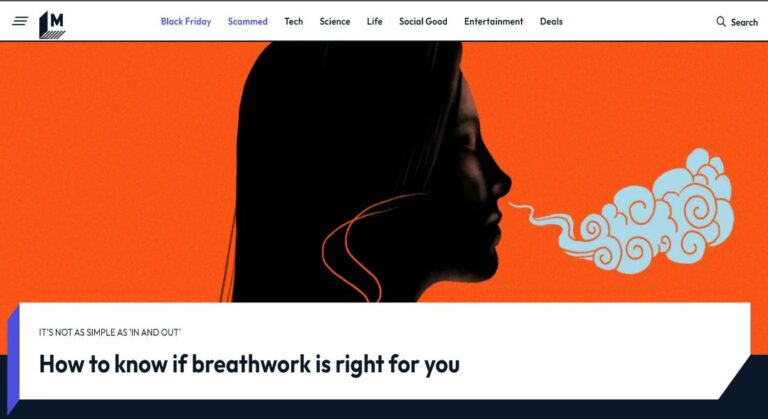 As the name suggests, Mashable is a great tech website for a tech mashup that can include everything from a cool gadget to internet security news, from tips for professionals to any cultures and trends of a new platform. It is a website covering nearly all aspects of tech.
In this fast-changing world, where everyone needs market analysis and the latest technology and media news, mashable not only covers them but also shares how technologies affect the emerging lifestyle of the modern world.
Tech Radar is also a tech news site but here the differentiation is that it also features different software guides and tutorials to help you when you want to know. This website is also helpful when it comes to comparing hardware like mobiles and tablets according to their features.
This tech news also gives tips and reviews about mobile, apps, science, gadget, the web, games, and security.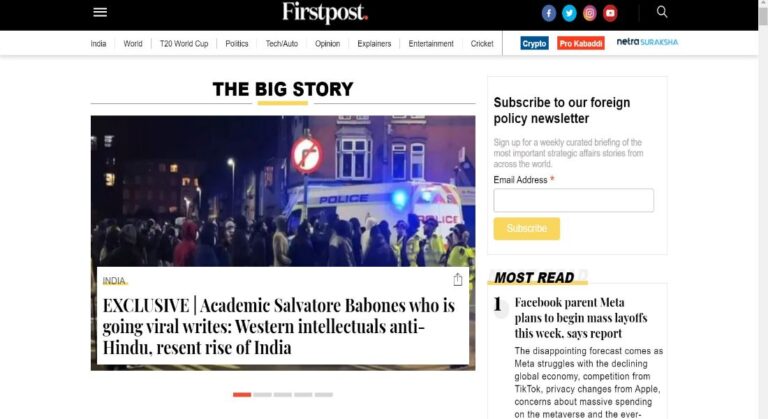 Tech2 is a great website and definitely among the top 10 tech news websites right now. Additionally, it contains podcasts, movies, and images about current technological advances. Additionally, it is quite useful for quickly comparing other websites or new technology on this page. Also, its coverage extends to the latest business blogs and it posts high articles that are written by professionals after heavy research.
As a website that specializes in technology news, the reviews of the mobile, laptop, other gadgets, and software are very deeply influential.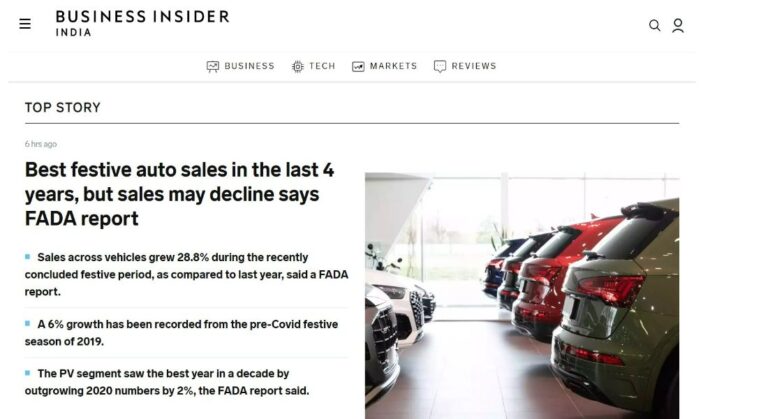 This is not any normal latest tech news site but one of the world's largest digital media companies with average traffic of approx. 90 million which is more than all of the top 3 in this list combined but not all of that comes from tech news.
Business Insider publishes the latest technology news of multiple industry analyses every day while also keeping us updated regarding the new online social media trends and technology that we should know.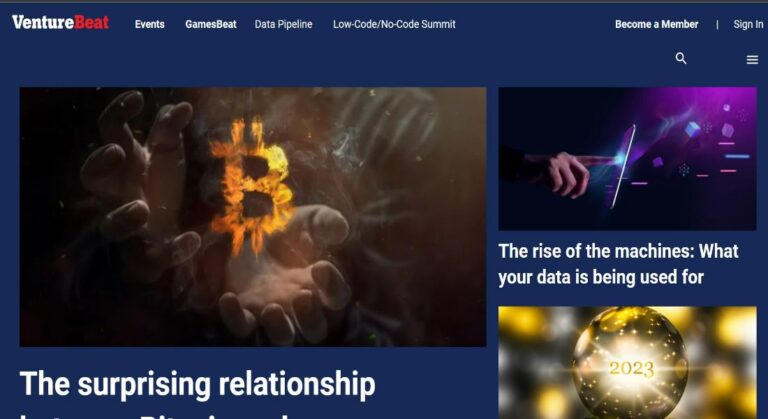 Founded in 2006, Venture Beat is the main source for disruptive tech news and events that offer in-depth context to assist business executives in making informed decisions and staying abreast of breaking news.
VB is regarded as among the top media resource covering machine learning and artificial intelligence. Additionally, it provides the most insightful coverage of the gaming sector.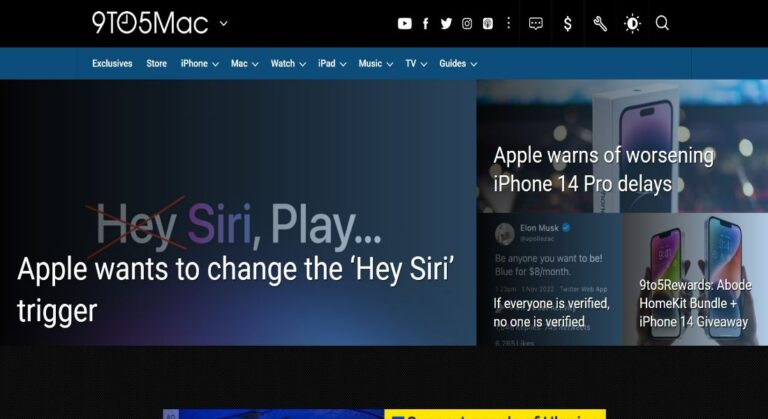 The last tech news website we list is dedicated to Apple fans. 9To5Mac is an Apple dedicated Blog where Apple fans get all the latest information about all Apple devices, from the newest iPhones to smart cars, iPads, and Apple music.
It is the only source that breaks down rumors daily and should be regarded by anyone who's fascinated by everything Apple. Ps: Google has another sister site called 9to5Google.com!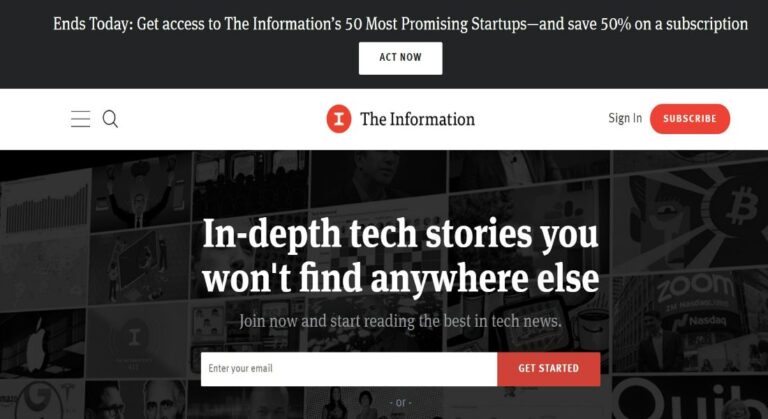 This site can be called the leading premium executive club of tech nerds. The information is a premium service of newsletters and articles covering deep analysis of the tech market to give detailed high-quality tech articles with deep research that also covers startups.
To give you a complete picture of tech news and not just the surrounding fluff, The Information offers long-form articles authored by competent journalists. It may be a paid service but definitely worth every penny, especially for people who need market or industry information from professionals.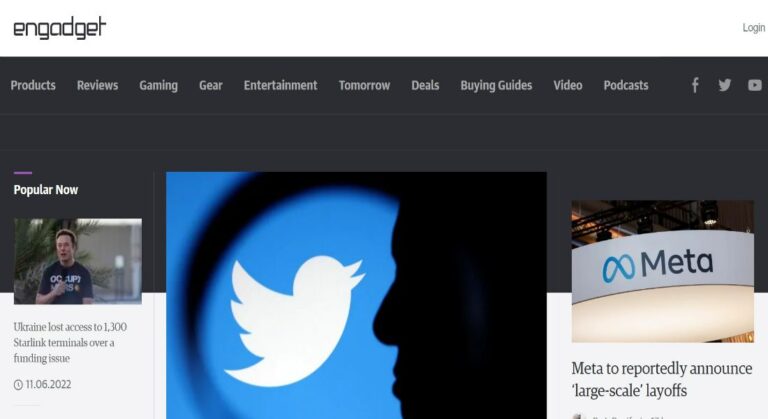 Since 2004, Engadget has provided in-depth coverage of cutting-edge technology and the devices that enable it. As we approach our second decade, we're investigating how electronics affect our lives beyond just the devices themselves. Engadget is one of the market leaders in tech news websites giving not only the latest technology news but also covering daily software news. this website reviews newly launched gadgets and publishes professional product reviews about them.
And here is a bonus for you: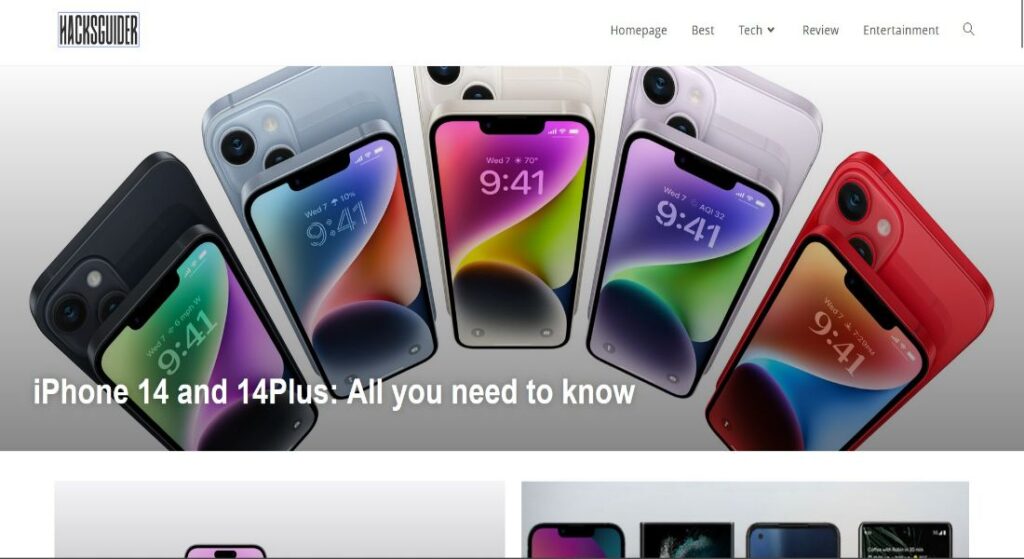 Now we won't self boast ourselves by telling you that we are leading in technology news or we are the best tech website. But one thing that we can assure you of is that we are here to keep you updated. Despite so much content on popular websites regarding trends, reviews, gadgets, technologies, entertainment, etc we somewhat thought that still something was missing.
We realized that a tech news website that keeps updated is awesome but more awesome would be a website where people read tech and share tech. Technology nowadays has become a part of our lifestyle and so we need a community where there is a sharing of knowledge and news from both sides.
So please join us in making a platform where people can not only watch trends, but can become trends, they don't just read about a business, they learn from it, not just the latest news and reviews, but also the latest problems with solutions and where a comment asked by one is replied by many.