LG launches new 2023 OLED TV generation Evo with everything better
We are eager to see the newest technological advancements in Las Vegas later this week at the biggest tech show of the year. Even though the CES 2023 show floor has still not officially opened to the public, businesses have already begun teasing some of the most recent products that will make their debut there. Samsung said earlier today that it would reveal its next-generation monitor portfolio later this week. LG has recently revealed some information regarding its 2023 OLED TV lineup.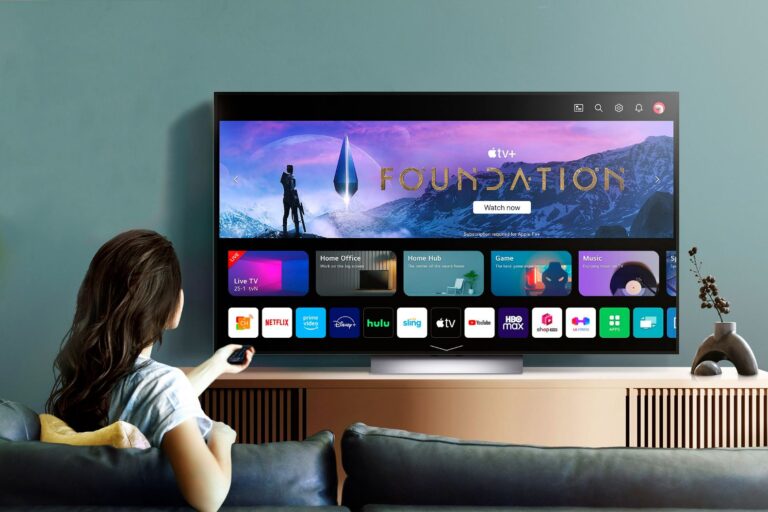 The business today showcased its new Z3, G3, and C3 OLED TVs as part of the Evo line. The current LG OLED TVs are renowned for their vibrant displays, high contrast ratios, and gaming features. With enhanced brightness levels, color accuracy, and a new 9 AI Processor Gen6 that makes use of LG's most advanced AI-assisted Deep Learning technology to guarantee excellent picture and sound quality, the new eco series TV lineup intends to go even further. With AI-assisted Deep Learning technologies like AI Picture Pro and AI Sound Pro, the new Alpha series processor offers increased upscaling for improved clarity, dynamic tone mapping, and realistic 9.1.2 surround sound.
The LG 2023 G3 OLED TVs are developed with several eco-friendly enhancements as part of its environmentally friendly objectives. These TVs use fewer materials than a typical TV because they don't have a backlighting device. Additionally, these TVs use a number of recyclable plastic parts.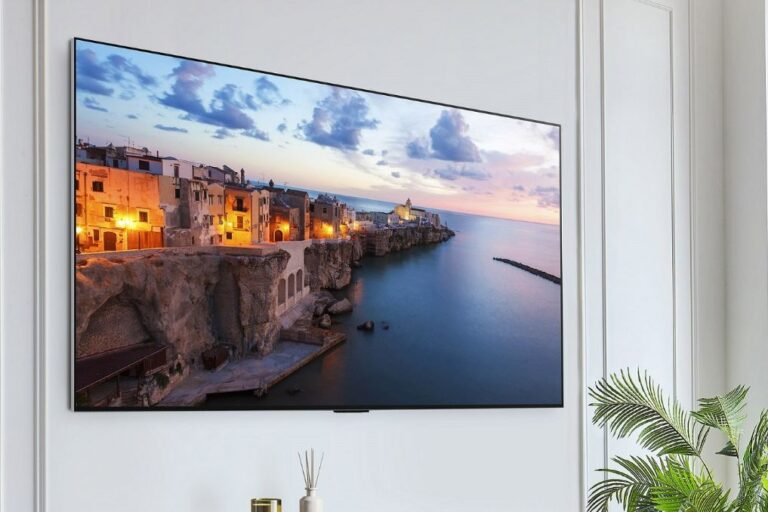 Additionally, the LG OLED Evo G30 series will gain from LG's new Brightness Booster Max technology, which "incorporates brand-new light control and architecture and light-boosting algorithms to increase brightness by up to 70%" in comparison to earlier models, and a new One Wall Design that eliminates any visible gaps when wall mounted.
So how did LG accomplish this? Once more, LG won't tell, but according to Forbes, the new Micro Lens Array (MLA) technology is to blame. As its name implies, MLA has a layer of small lenses that helps focus the light coming from the panel's OLEDs, giving the viewer a brighter image.
Read the full article on the official LG site here.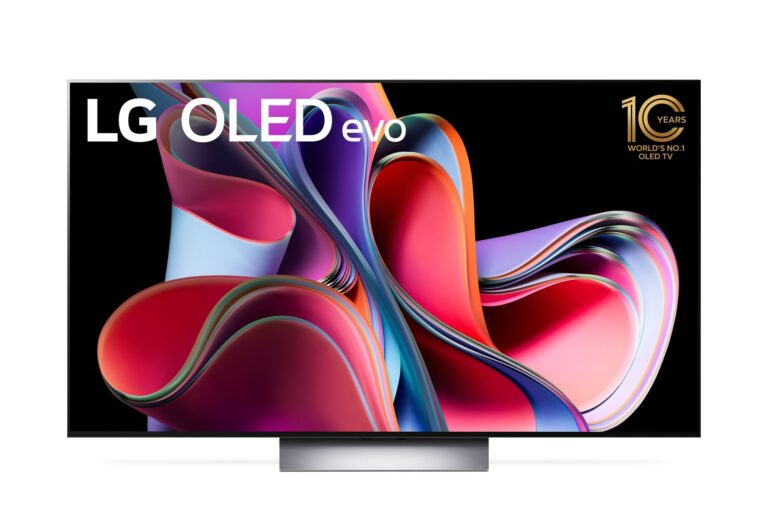 Subscribe to our newsletter