Now foodies can find their dish on Google Search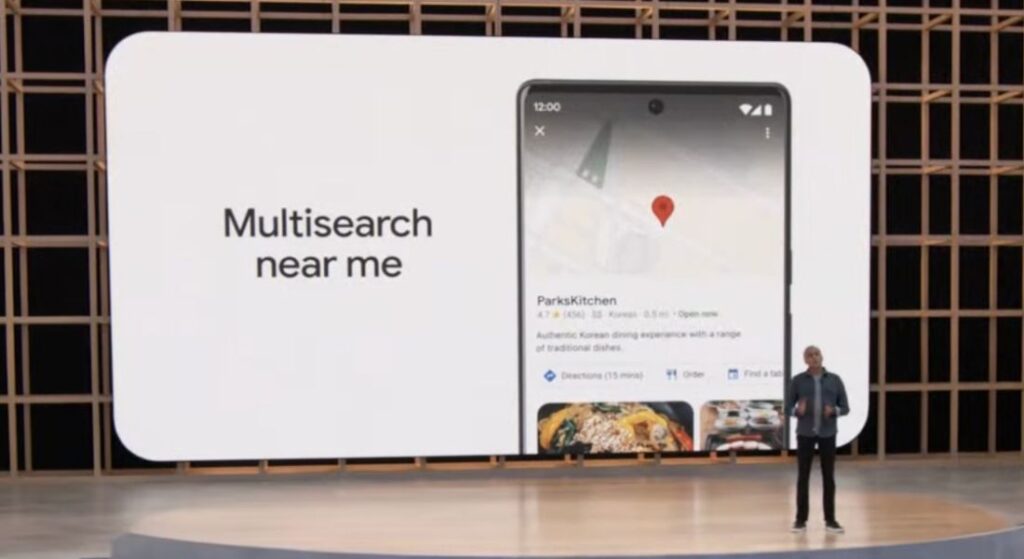 Great news for food lovers like me. Now we can search for our favorite dishes on Google directly rather than searching for restaurants. Want to know how? 
On November 17, Google introduced two new features to make it simpler to find nearby restaurants. Now on Google Search, you can look for delectable dishes close to you by searching by dish rather than a restaurant.
The Google app for Android and iOS currently offers both features.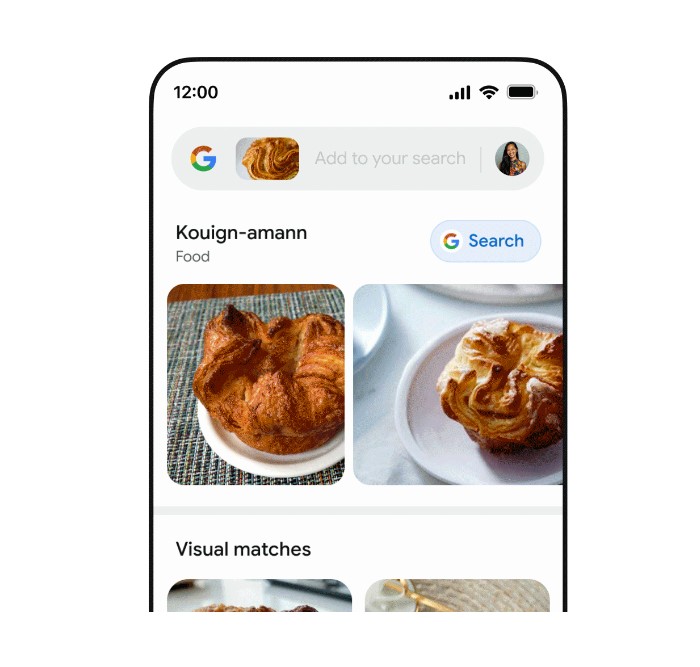 Nearby dishes
If you love food then you also have felt the anguish when you are hungry for a particular dish, but still have to search for different restaurants to find the dish you are looking for. Well now the approach to finding your favorite dish is simple, just search for the dish directly. This frequently entails selecting each restaurant that appears in your search results and perusing the menus to find what you were originally looking for. We're not the only ones who think along those lines, says Sophia Lin, general manager of food at Google. For that reason, the Google team created a tool that identifies the precise cuisines you're desiring and where to locate them.
Now, you can get local options for that same food when you search for something like "al pastor tacos near me." The outcomes of this feature will also display photographs, reviews, and other details about the restaurants, such as their prices. Additionally, you may choose based on your dietary choices and read reviews.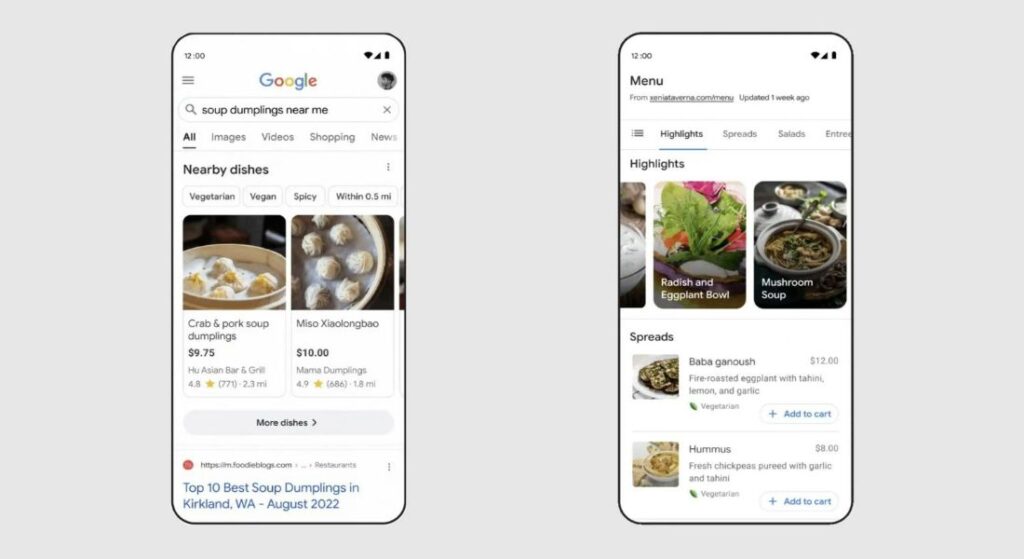 Multi-search near me
Google's built-in multi-search feature lets you search in circumstances when text alone might not be sufficiently evocative. It scans an image with Google Lens to return results depending on the precise information you're looking for.
By providing you with nearby search results for a certain meal or dish, "Multisearch near me" elevates that capability. Consider taking a picture of yourself drooling over a platter of cheesecake you saw on Instagram. Use Google Lens to upload the image and enter "near me." This will provide information on local places to buy cheesecake. Even if you don't know the dish's name, you may take or submit a picture, and multi-search will do the legwork by comparing related photographs and identifying them using AI technology. This is also great for travelers or food lovers who want to enjoy the taste of life through food.
Subscribe to our newsletter