The 'Camera Bump' may be a past: LG Innotek
Major mobile camera module supplier LG Innotek has announced that they will launch their new 'optical telephoto zoom camera module' at the Consumer Electronics Show (CES) 2023.
LG Innotek (CEO Jeong Cheol-dong) announced on the 23rd that the 'Optical Telephoto Zoom Camera Module (hereafter referred to as the Optical Zoom Camera)' will be revealed for the first time in the world on the world's largest IT and home appliances exhibition of 'Consumer Electronics Show (CES) 2023'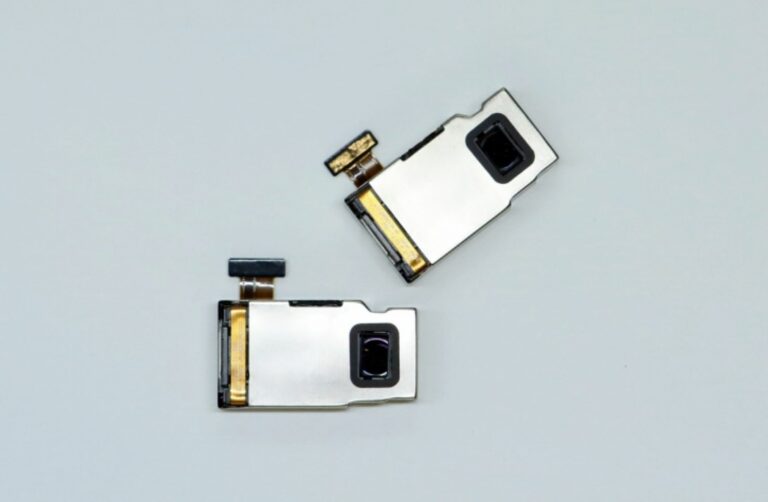 LG Innotek, a subsidiary of LG Display Co. has once again proved its position as the global position as World's no.1 camera module company.
-With the clean and vivid image quality, filming is possible in all magnifications of 4~9 times
– Image quality enhanced through accumulated optical technology, and 'Camera Bump' removed
– Optical telephoto zoom camera module software optimized with Qualcomm Technologies to accelerate the joint promotion
Many companies have been trying to do this for years.
Q. What exactly is a camera module?
A camera module is an image sensor integrated with a lens, control electronics, and an interface like CSI, Ethernet, or plain raw low-voltage differential signaling.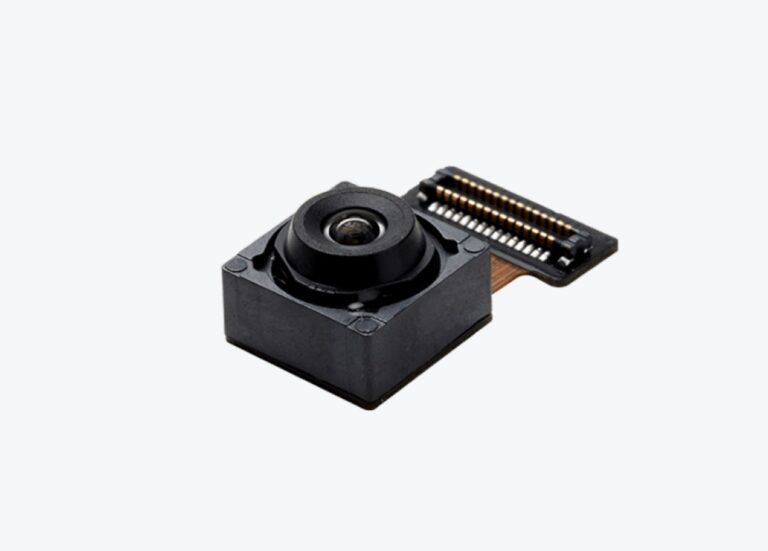 Q. What is Optical vs Digital Zoom?
-There are two types of zoom: Optical vs Digital. Optical zoom is used while taking a picture using a camera to get a close shot of the subject without moving physically closer. Digital zoom is a part of digital cameras, and camcorders, which help to crop the entire image, and then digitally enlarge the size of the viewfinder of the portion that is needed to zoom in on.
Phones use digital zoom which actually degrades the photo quality while on the other, this module will use Optical zoom which means it will not reduce the quality of the image even at the max optical zoom.
You can read the full article here at LG Innotek Official.
Subscribe to our newsletter